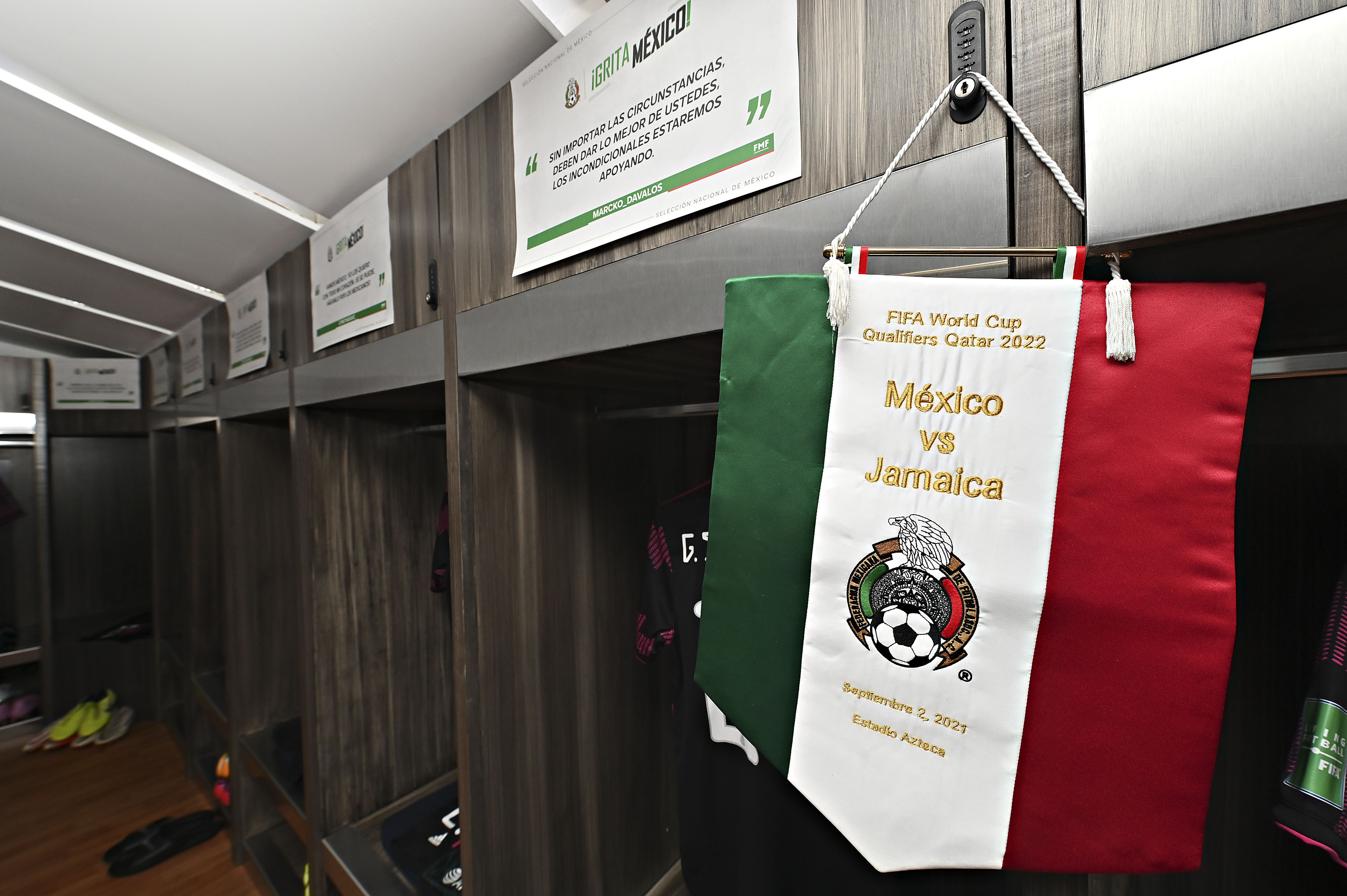 Mexico kicked off their World Cup Qualifying campaign against a depleted Jamaican side. While a win was expected, Jamaica made Mexico work and took advantage of Mexico's mistakes. This is a microcosm of the World Cup Qualifying experience. Strap in for a bumpy ride.
Things I liked:
Over half the lineup were Olympians. This includes a couple of the overage players but it shows Tata knows he will need to rely on the youth to get through this brutal World Cup qualifying schedule. Mexico's starting 11 were actually 2 years younger than Jamaica's.
The rest of CONCACAF did Mexico a favor with all the draws.
Mexico seemed more patient with their possession. Instead of trying to force things, they kept moving the ball around
Thing I did not like:
No fans. I'm glad fans will be allowed into the next home WCQ but this will hopefully give fans another reason not to use the chant. The announcers pointed out how having the Azteca full of fans would put pressure on the referee.
Set pieces were pretty bad tonight. Seems like the crosses were either short or way too long over everyone's head. Considering how deep Jamaica were sitting (and expect to see this a lot during WCQ), set pieces need to produce better chances for Mexico.
The first subs did not come into the game until the 75th minute. Mexico clearly needed a spark before then, I wish Tata would have pulled the trigger earlier. Ultimately, the subs made the difference with Martin scoring the winner.
Overall
There's nothing wrong with Mexico only getting 1 point against Jamaica but against this depleted Jamaica at home, it would have been a disastrous start to their World Cup Qualifying campaign. Its going to be brutal and missing chances to get 3 points against a squad missing about 10 players will not be tolerated by fans. Fans should get use to these types of games. CONCACAF has improved as a whole and countries will still try to bunker down against El Tri just to walk away with a point.
As an added bonus, Mexico is the only country to win today, that puts them in first place for the time being. Its never too early to look at the table.